Social Media Marketing & Management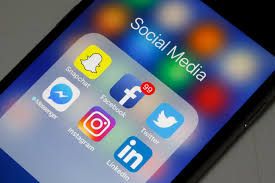 Premier Marketing Solutions provides businesses with a variety of social media services. We create and fully manage your social media campaigns by creating attractive content and targeting your chosen audience demographic. Our company manages social media networks such as Facebook, Instagram & Twitter on your behalf. We use relevant social media marketing services to help your business grow and meet your goals. We can help to transform your social media presence with high-quality content, daily activity & increasing followers.
Social Media Advertising Services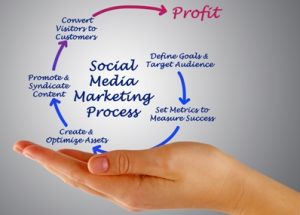 Our social media advertising services are designed to improve your business growth. By taking time to assess your target audience, we can build campaigns that will increase your productivity. We connect your products or services to people who may be interested in them and our social media advertising services will help you to leverage the most targeted and cost-effective form of advertising available today.
Website Design and SEO Services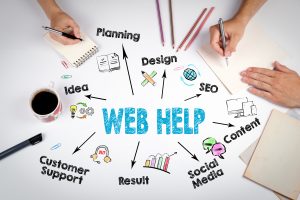 In order to get the best success from social media advertising, it's important to have an effective website. We build & host top-quality websites that will keep your customers engaged during the buying process. We provide a search engine optimization service that will ensure higher search engine rankings and more clicks to your website.
Strategy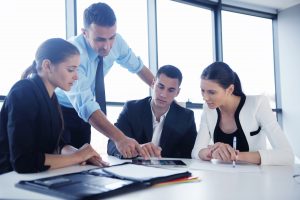 We take time to evaluate every client's individual needs. Every business is different, and we pay attention to your vision to make sure we are targeting the right audience on your behalf in order to get the best results possible. We offer a totally personalised business approach according to your specific needs.